BFT Tiziano
Siłownik do bram garażowych rezydencjalnych. Siła uciągu i docisku 600 N. Przeznaczony do bram o powierzchni do 10m2.
Posiada silnik zasilany napięciem 24 V oraz wbudowaną centralę sterującą VENERE. Programowanie centrali odbywa się przy użyciu trzech przycisków. Zintegrowany radioodbiornik z kodem dynamicznie zmiennym  umożliwia zapamiętanie do 10 pilotów. Bezpieczeństwo zapewnia funkcja amperometrycznego wykrywania przeszkód oraz technologia D-TRACK dzięki, której centrala dobiera  siłę do warunków otoczenia.
Częstotliwość użytkowania do 20 cykli na dobę.
Dane techniczne:
Zasilanie  –> 230V +/- 10%, 50Hz
Silnik  –>  24V
Moc pobierania  –>  100 W
Siła  –> 600 N
Wbudowane oświetlenie  –>  Tak – typu LED
Prędkość pracy  –>  6,6 m/min
Wykrywanie przeszkód  –>  Tak
Rodzaj wykrywania przeszkód  –>  elektroniczne
Wyłączniki krańcowe  –>  Tak
Temperatura Pracy  –> od -20°C do + 60°C
Stopień ochrony  –> IP X0
Smarowanie przekładni  –>  smar
Tryb użytkowania  –> 20 cykli/dobę
Masa siłownika  –> 4,3 kg
Maks. pow. bramy  –> 10 m2
Centrala sterująca –> VENERE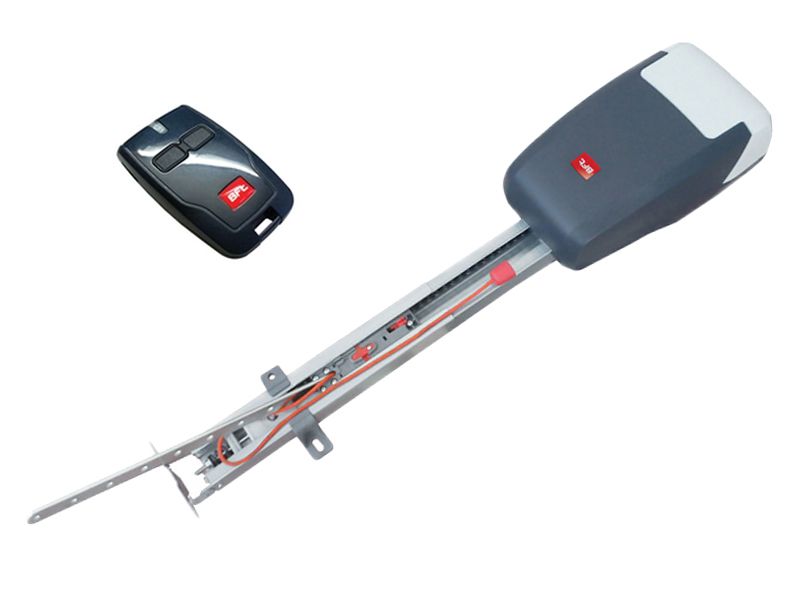 Would you like to obtain additional information or ask for a quote? It does not cost anything and does not place you under any obligation! On working days we will contact you within 48 hours.
Biuro Handlowe Kraków
Godziny otwarcia:
pn-pt:   10:00-18:00
sobota: 10:00-14:00
Kontakt 
tel./fax (012) 290 70 50
e-mail: zakopianka@migas-door.pl
Biuro Handlowe Niepołomice