Gates manufacturer
MIGAS-DOOR is a company established in Krakow in 1993. Based on many years experience in the manufacture of gates, appropriately selected staff of trained engineers and modern process lines, we make products which are characterized by durability, reliability, and above all excellent quality
MIGAS-DOOR is a company established in Krakow in 1993. Based on many years experience in the manufacture of gates, appropriately selected staff of trained engineers and modern process lines, we make products which are characterized by durability, reliability, and above all excellent quality. Each time, whether we are dealing with a large company or an individual, we strive to provide the solution best suited to the specific activities of our customers and their individual needs. Quality of execution and their satisfaction is our priority, and therefore we guarantee a high level of performance of our products. We service the contracts, both large investments and private sector, in a comprehensive manner. We offer many custom solutions that enhance functionality and aesthetics of offered gates.
In addition, there are no limitations due to the standard values. The company "MIGAS-DOOR" manages the whole execution process "from drawing to installation," thanks to the advanced specialization of individual operating units. In this way we are able to work flexibly and in a customer-focused manner and perform the doors for you so high and wide that will be needed. Owing to this you can literally treat the concept – "made to measure".
Provision of comprehensive services "from the measurement ? to the assembly" and reliability of their performance means that our products are known throughout the whole southern Poland as well as in distant cities of our country and abroad.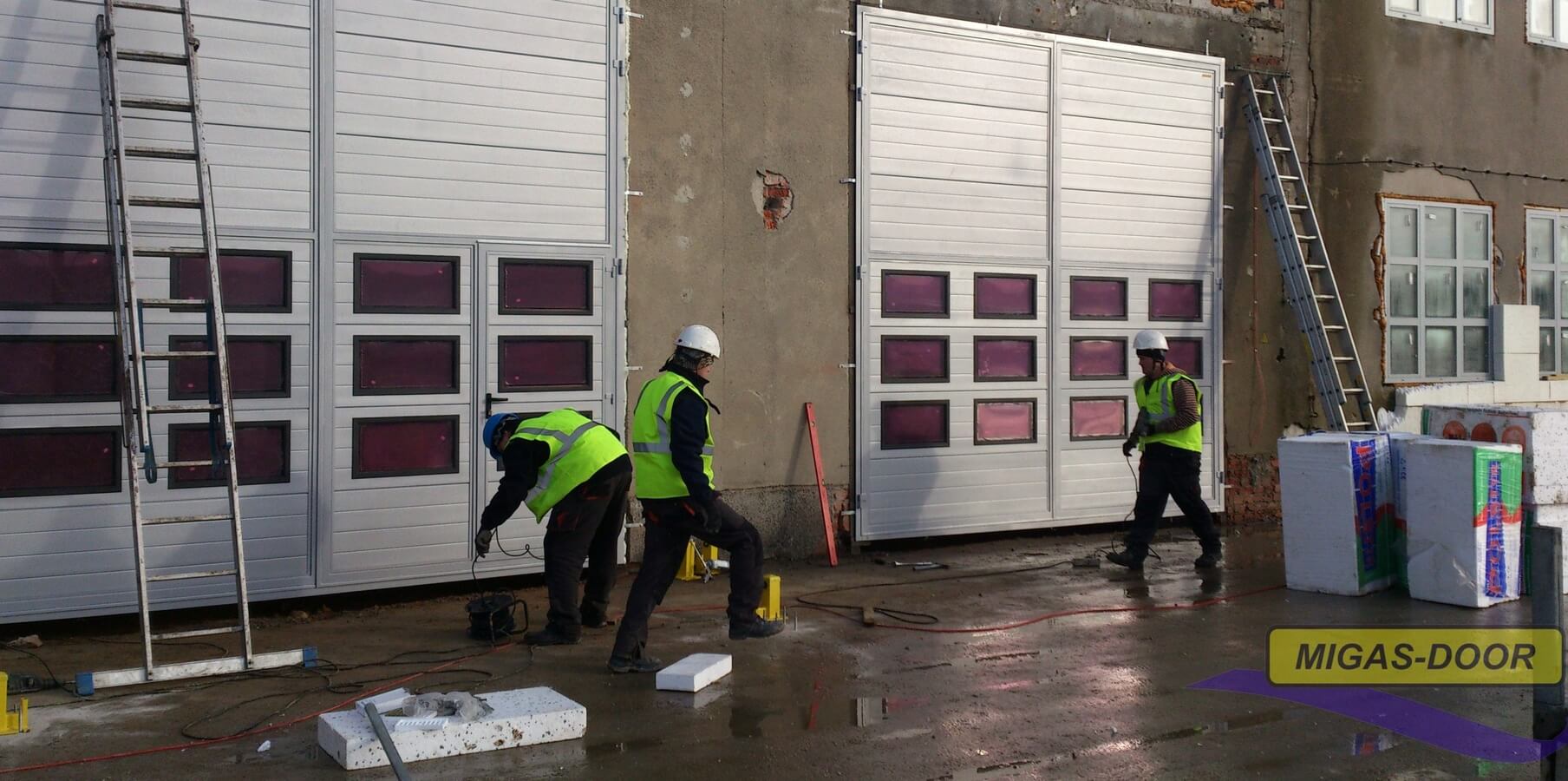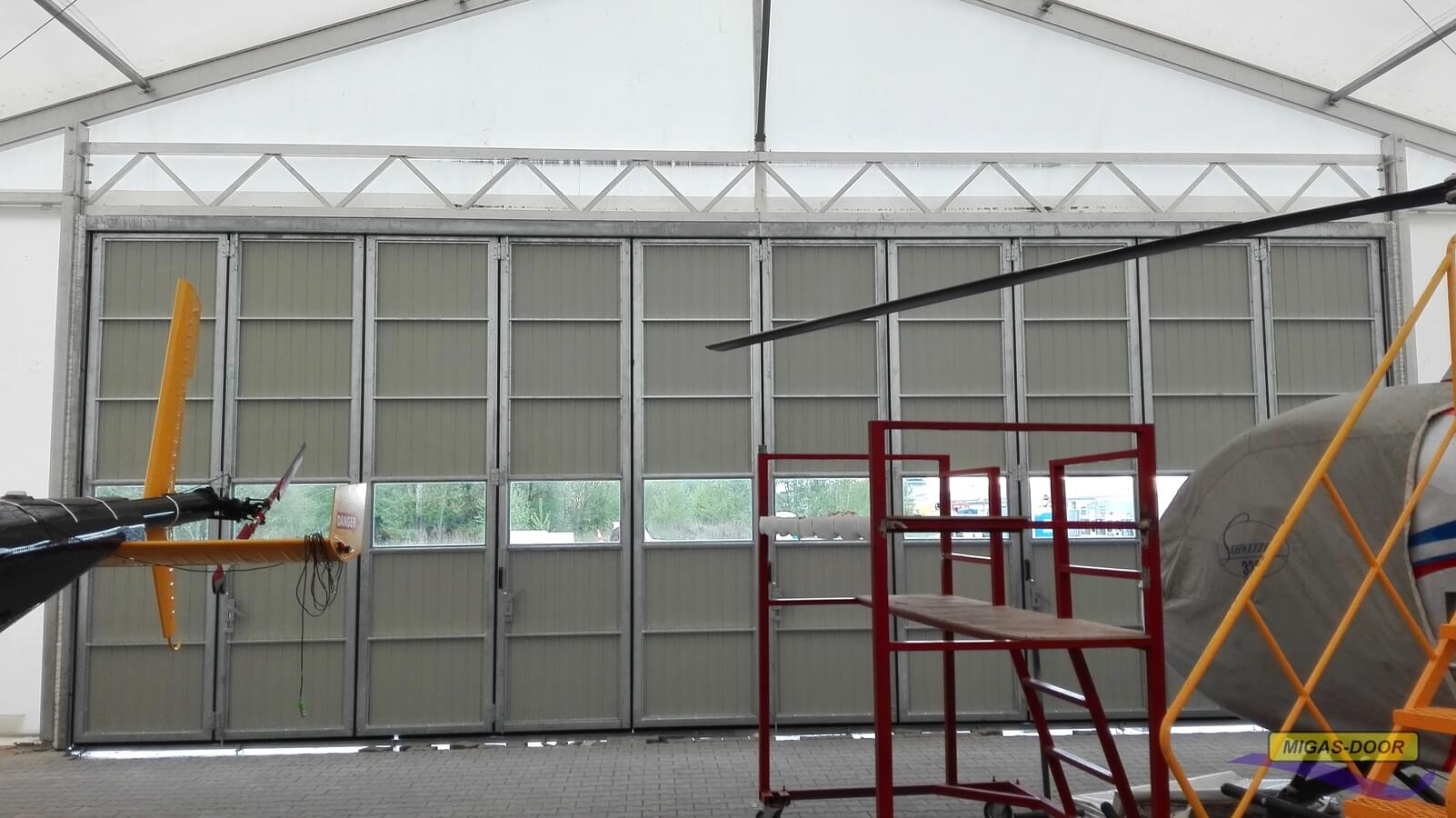 As a gate manufacturer we offer garage doors, including double-leaf garage doors, sectional doors and up and over garage doors. We offer industrial double-leaf and sectional doors as well as industrial folding doors and industrial sliding gates and doors. We specialise in entrance gates i.e. fence gates but our offer also includes gate automation devices and gate drives.
Our company has won many awards and recognitions for its activity.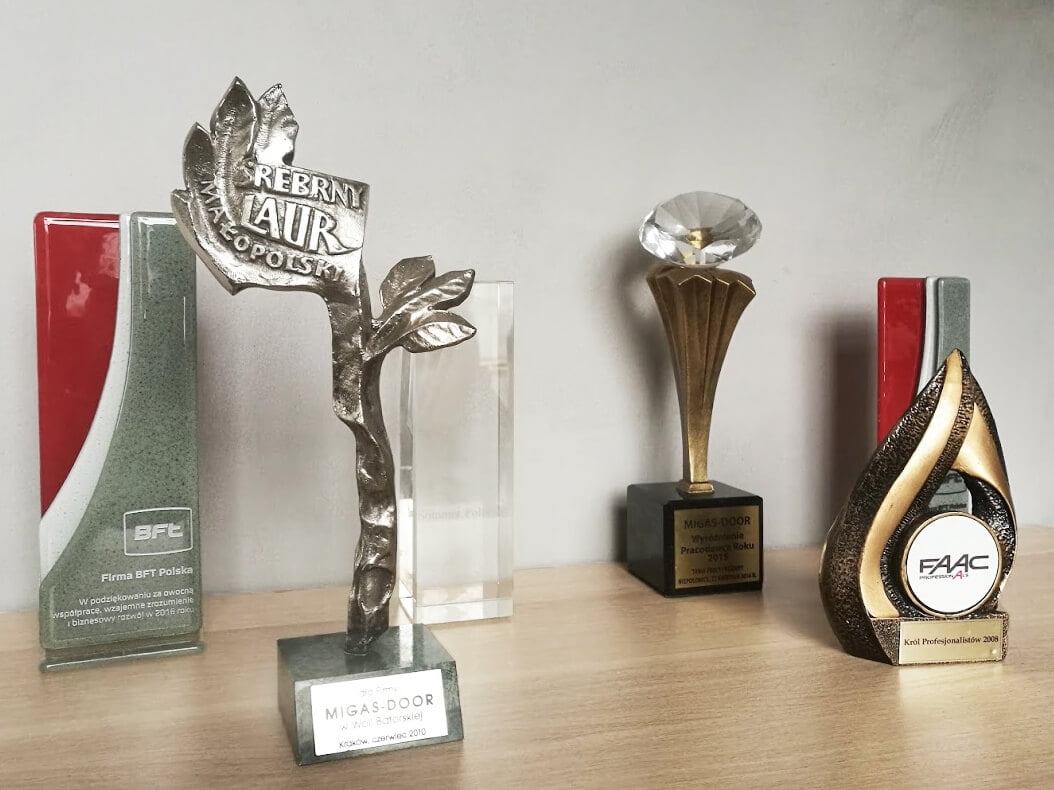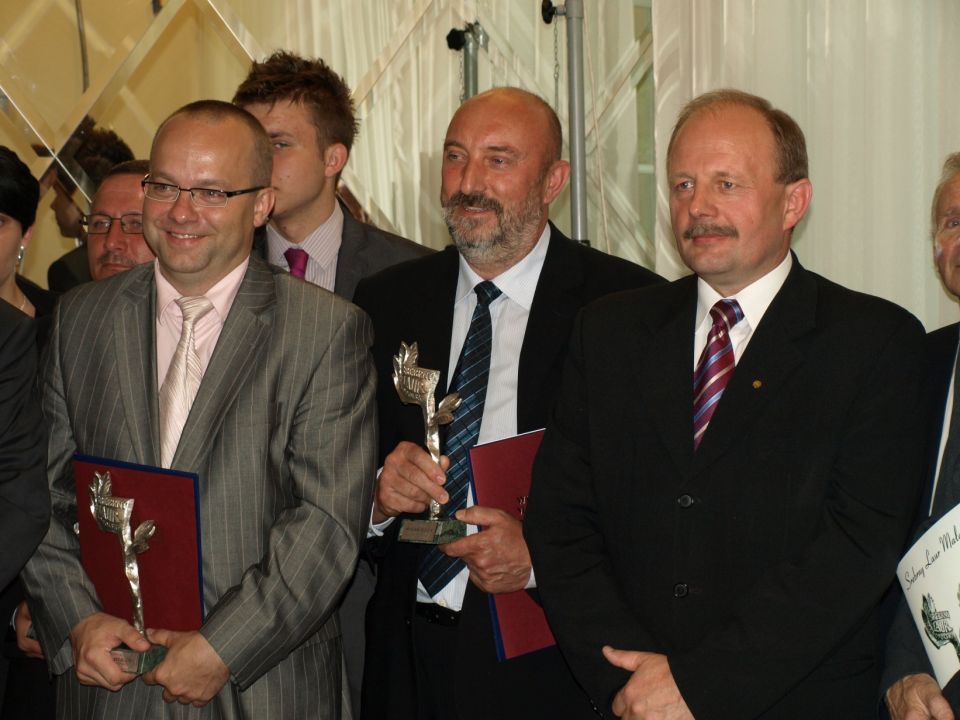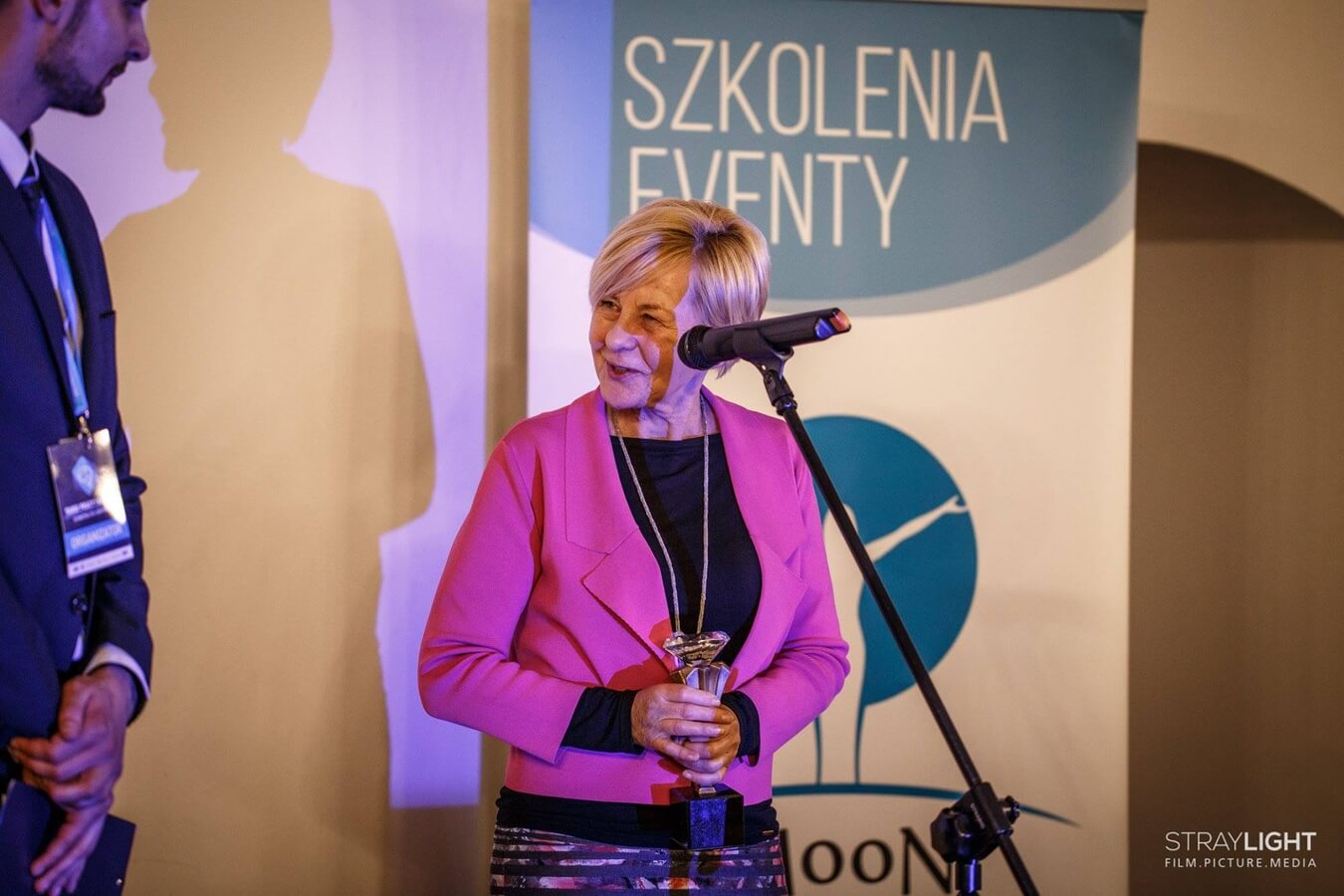 Would you like to obtain additional information or ask for a quote? It does not cost anything and does not place you under any obligation! On working days we will contact you within 48 hours.
Biuro Handlowe Kraków
Godziny otwarcia:
pn-pt:   10:00-18:00
sobota: 10:00-14:00
Kontakt 
tel./fax (012) 290 70 50
e-mail: zakopianka@migas-door.pl
Biuro Handlowe Niepołomice