Folding fence gates
Folding fence gates, with a wide variety of leaf designs, are becoming more and more popular among customers. They fit perfectly in places with a small driveway space and limited possibilities of opening a classic gate.
A folding fence gate is nothing more than an improved version of the double-leaf gate which is the oldest form of closing entrance to a property across the world.
Despite the simplicity and functionality of double-leaf doors, in many cases it is not possible to use them. Typical issues include, for example, a driveway that is too short, which limits the opening of the leaves to the inside of the property, the impossibility of opening the gate to the outside or the slope of the land. The folding or concertina gate has fantastically solved these problems. For example, a 4-metre wide gate that opens to the inside of the property only needs 1 metre to fold the leaves.
In addition to their nice appearance and functionality, folding gates must above all operate smoothly and reliably. Therefore, after testing a lot of different mechanisms, Migas-Door has created and developed and now manufactures its own folding system which is characterised by reliability, stability and durability. Our product is successfully used in folding gates which are in demand in Poland and abroad.
Folded fence gates can be opened manually or by means of drives. Our specialists have a lot of experience in selecting the appropriate automation devices from renowned companies, of which we are a distributor.
All gates and fence components are made according to individually specified dimensions. Fencing patterns are adapted to the latest trends and fashions prevailing in the modern construction sector; we will also be glad to make unique decorations on special request. Over twenty years' experience has proven many times that the scheme we use from, i.e. from measurement through production to installation and maintenance, is the best solution for both the customer and the gate manufacturer.
Folding gates can be supplied with the electric operating system in the standard version or in different variants with the electronic control system.
Depending on the needs, the fence spans can be made in any RAL colour.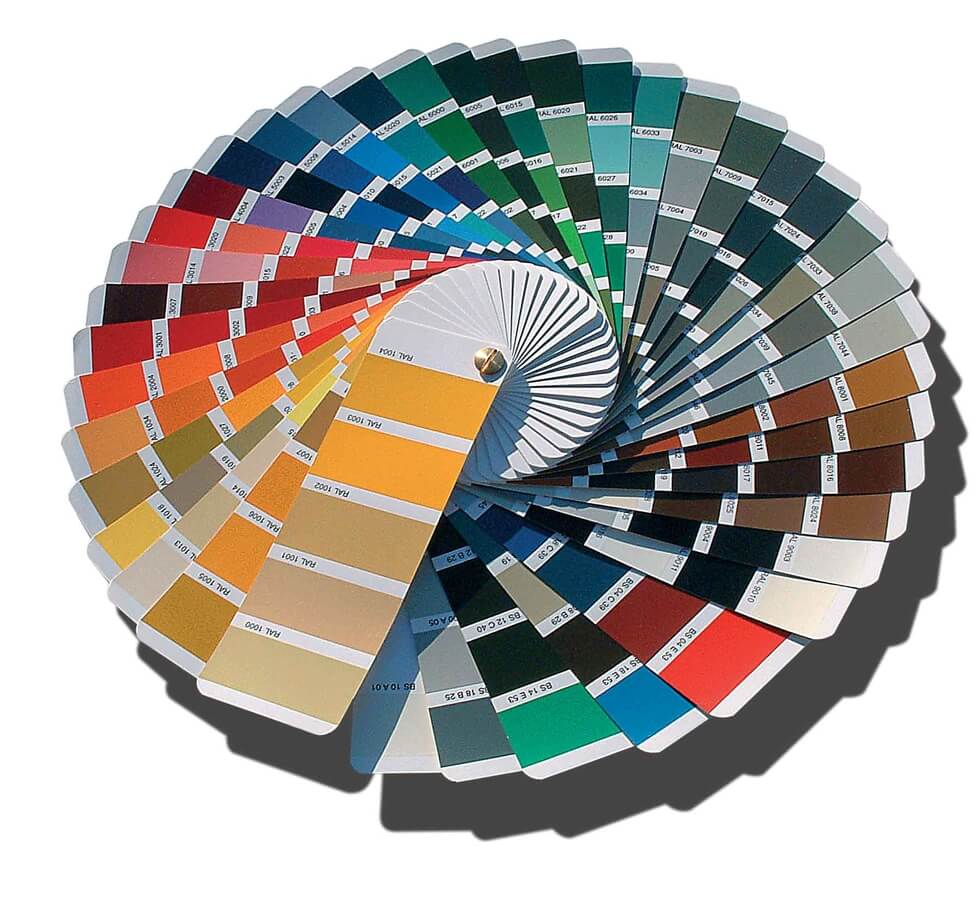 Would you like to obtain additional information or ask for a quote? It does not cost anything and does not place you under any obligation! On working days we will contact you within 48 hours.
Biuro Handlowe Kraków
Godziny otwarcia:
pn-pt:   10:00-18:00
sobota: 10:00-14:00
Kontakt 
tel./fax (012) 290 70 50
e-mail: zakopianka@migas-door.pl
Biuro Handlowe Niepołomice