Boom barriers
Zapewniające niezawodną ochronę przed nieuprawnionym dostępem.
Szlabany BFT i SOMMER w systemie elektromechanicznym i hydraulicznym to najlepsze rozwiązania na wyciągnięcie ręki.
Proponowane przez nas szlabany zabezpieczają miejsca parkingowe przed nieautoryzowanym dostępem w ciągu kilku sekund. Szybka i łatwa instalacja, niezawodność działania jest dla nas największym priorytetem. Funkcja wykrywania przeszkód, łagodny start i zatrzymanie, łatwy w obsłudze system awaryjnego otwierania gwarantują maksymalny komfort użytkowania.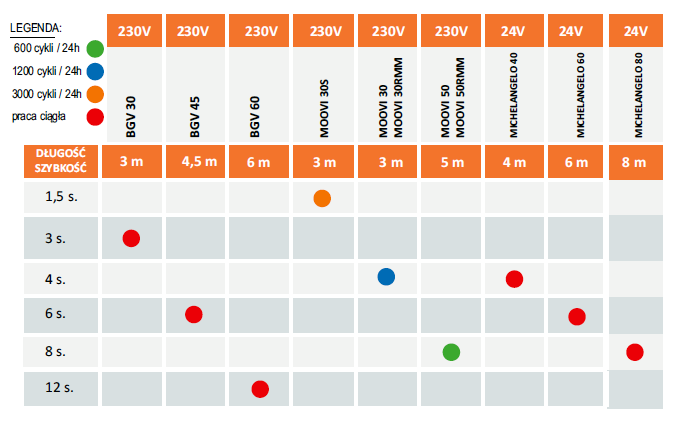 Would you like to obtain additional information or ask for a quote? It does not cost anything and does not place you under any obligation! On working days we will contact you within 48 hours.
Biuro Handlowe Kraków
Godziny otwarcia:
pn-pt:   10:00-18:00
sobota: 10:00-14:00
Kontakt 
tel./fax (012) 290 70 50
e-mail: zakopianka@migas-door.pl
Biuro Handlowe Niepołomice