Trapezoidal sheet
Steel doors are intended for use in private buildings and utility rooms.
As a standard they are equipped with a cylinder lock with three keys and a metal handle.
Depending on the needs, the gates can be made in any RAL colour.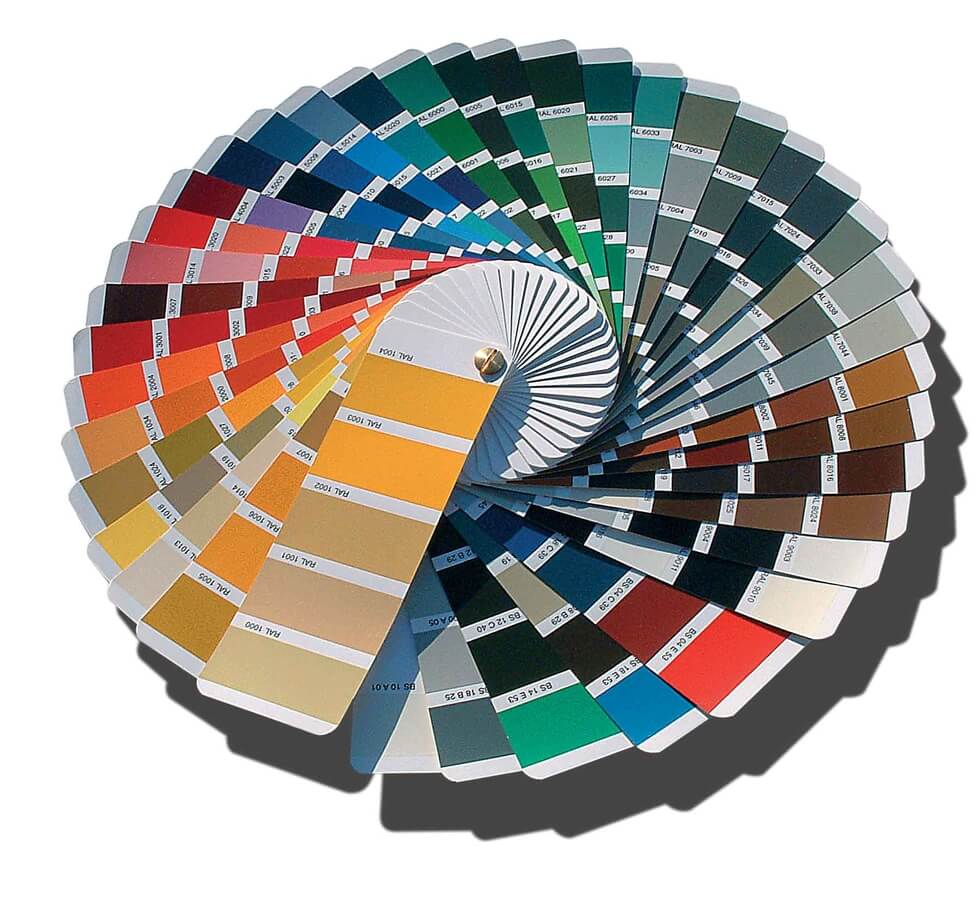 Would you like to obtain additional information or ask for a quote? It does not cost anything and does not place you under any obligation! On working days we will contact you within 48 hours.
Biuro Handlowe Kraków
Godziny otwarcia:
pn-pt:   10:00-18:00
sobota: 10:00-14:00
Kontakt 
tel./fax (012) 290 70 50
e-mail: zakopianka@migas-door.pl
Biuro Handlowe Niepołomice