Fencing sections (spans) are the major part of your fence; they are the hallmark of the property and also have a protective function. Wide ranges of span patterns as well as the durability make the fences functional, safe and aesthetic. Spans form an integral part of the entire structure together with the entrance gate and can have the same of similar pattern.
Depending on the needs, the fence spans can be made in any RAL colour.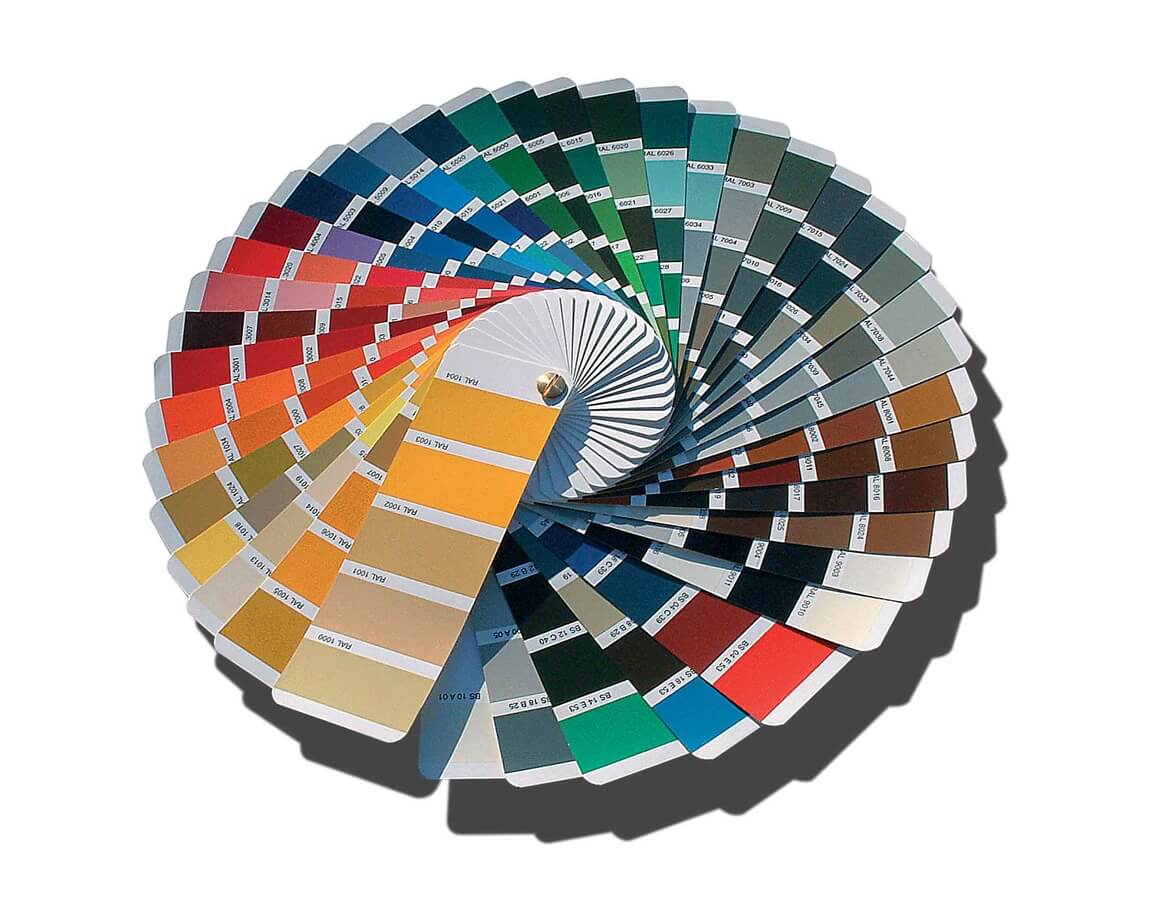 Would you like to obtain additional information or ask for a quote? It does not cost anything and does not place you under any obligation! On working days we will contact you within 48 hours.
Biuro Handlowe Kraków
Godziny otwarcia:
pn-pt:   10:00-18:00
sobota: 10:00-14:00
Kontakt 
tel./fax (012) 290 70 50
e-mail: zakopianka@migas-door.pl
Biuro Handlowe Niepołomice